Pitahayas Restaurant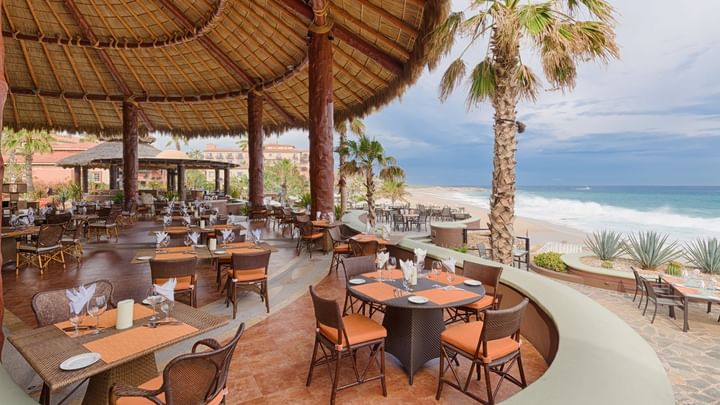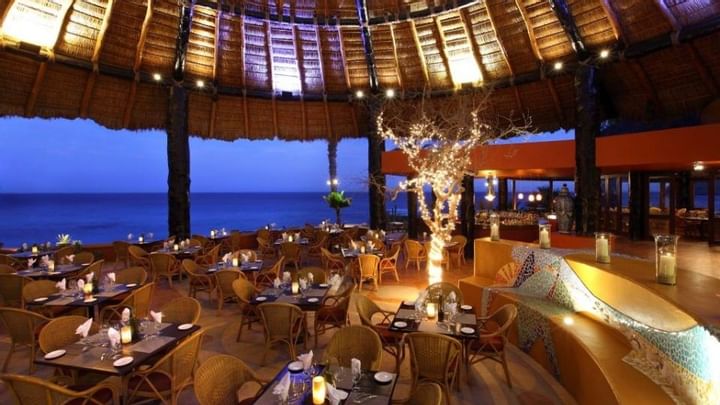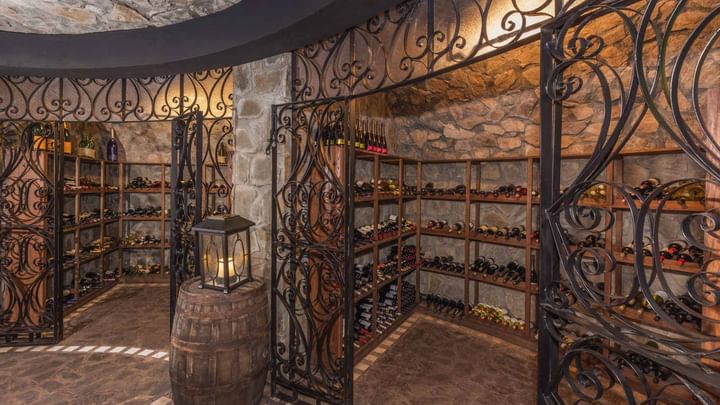 Pitahayas Restaurant first opened its doors on May 21, 1995 with the culinary concept of Pacific Rim or Pan Asian Cuisine, which is a fusion of Asian products and ingredients from the Pacific Rim. After its second remodeling in the year 2015, the Restaurant's image became more modern and we made the decision to modify our menu. We decided to continue with the same fusion theme, but now with a mixture of Asian and traditional Mexican flavors, by using local and imported products in our dishes.
La Cava de Santiago, the wine cellar is located underneath the Restaurant, with over 400 different brands of wine from the main producers around the world.
Carretera Transpeninsular Km 10 Lote D 23455 Cabo San Lucas Mexico
Daily 5:30 p.m. – 10:30 p.m.