Wine Spectator - Pitahayas Restaurant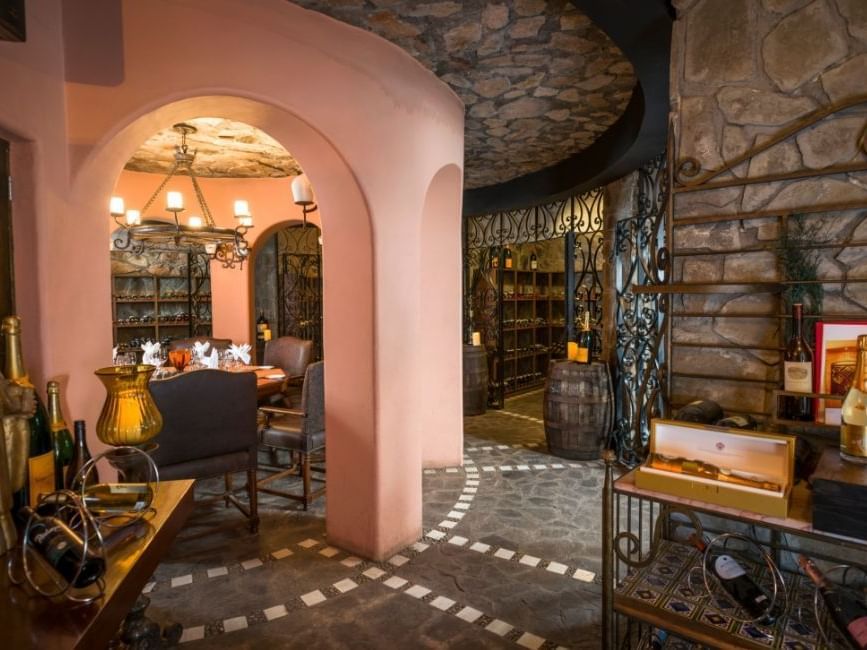 Wine Spectator's Restaurant Awards recognize restaurants whose wine lists offer interesting selections, are appropriate to their cuisine and appeal to a wide range of wine lovers.
Award of Excellence:
2,447 winners
These wine lists, which offer at least 90 selections, feature a well-chosen assortment of quality producers, along with a thematic match to the menu in both price and style. Whether compact or extensive, focused or diverse, these lists deliver sufficient choice to satisfy discerning wine lovers.