Distintivo "S"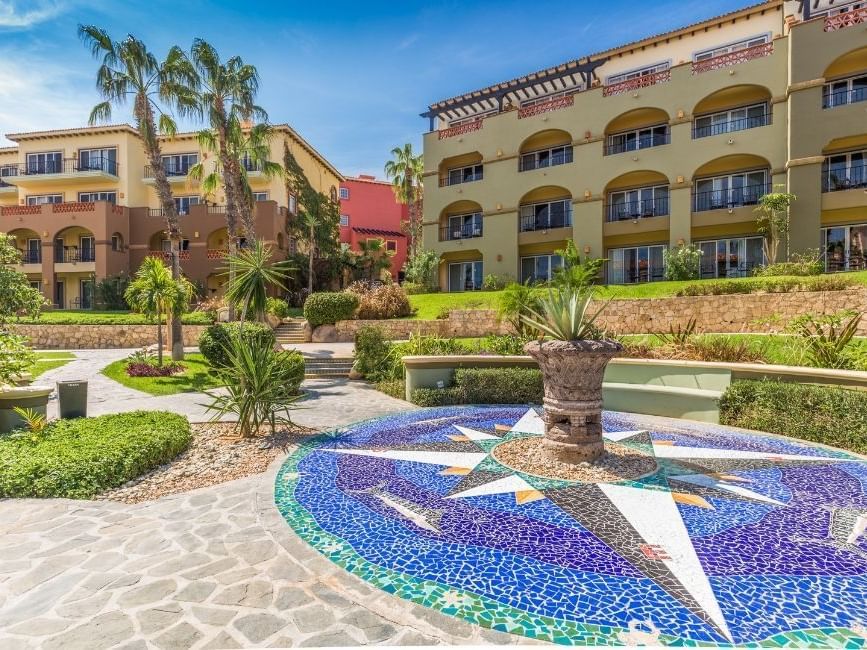 The recognition Distintivo "S" is granted by the Department of Tourism of Mexico, to those companies certified by the Environmental Protection Attorney General´s Office (Procuraduría Federal de Protección al Ambiente - PROFEPA), under the category of Environmental Tourism Quality.
The rooms have an energy saving systems installed, such as the Onity. This system places sensors in the terraces that can identify if the terrace´s door is not fully closed, the Air-conditioning will not activate, thus avoiding an unnecessary waste of energy.
The rooms also have the Energy Eye system installed, which is the use of cards in order to activate or deactivate the electric energy in the rooms, particularly illumination.
In terms of water
The hotel offers the Make Green Choice program. Each guest is given a voucher with an economic value that can be exchanged at participating consumption centers or a value of 150 Starpoints to accumulate.
In the rooms at Hacienda del Mar Los Cabos, we have the green card program, which consists of the following: the guest places the card only if he wishes to have his bed sheets changed.
Water-saving equipment has been installed in various areas, for example, in the showers.
The areas evaluated are the following: Water, energy, the production of Co2, the consumption of drinking water, the amount of waste sent to the landfill, the amount of recycled waste, paper products, cleaning products, pesticide products… an 80% of all of these must achieve an improvement in order for the recognition to be awarded. Nowadays, we must focus on achieving to decrease the consumption of water and energy.
We are also evaluated with our compromise with the community, where we´re asked to demonstrate The Policy of Social and Environmental Sustainability of our property, as well as all the activities that we carry out in order to support our community.
The time periods when we were evaluated were the past two years. This time, we were examined during the periods of 2015 and 2016.
Within the area of Los Cabos, the only ones to receive the recognition were:
HOTEL HACIENDA DEL MAR LOS CABOS - MS. PATRICIA LAVOIGNET (REPRESENTATIVE)
HOTEL FIESTA AMERICANA GRAND LOS CABOS - MR. JOHN KIRWAN (GENERAL DIRECTOR)
MARINA COSTA BAJA AND HSBC PUEBLO MARINERO - MR. JOSE MANUEL GUILLERMO (REPRESENTATIVE)
HOTEL ONE LA PAZ CENTRO - MR. FERNANDO HERNANDEZ (MANAGER)