Pitahayas Restaurant is recognized in Wine Spectator's 2018 Restaurant Awards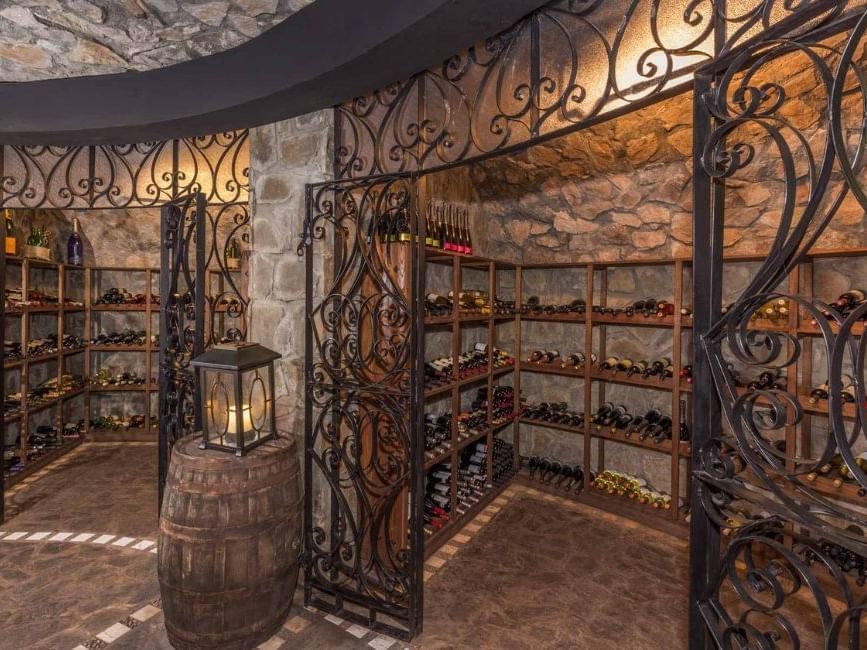 Los Cabos, Baja California Sur (August 6th.,2018) — Pitahayas Restaurant has been honored for its outstanding wine program in Wine Spectator's 2018 Restaurant Awards. The restaurant is recognized among other winners from all over the globe as a top destination for wine lovers.
"This year's class of restaurants is one of the most impressive and innovative ever," said Marvin R. Shanken, Editor and Publisher, Wine Spectator. "Their wine lists keep improving, because wine lovers are eager to explore and learn. The goal of our Restaurant Awards is to support restaurant wine programs and bring them to diners' attention through our outreach through print, digital and social media. Wine Spectator salutes every restaurant honored in the 2018 Restaurant Awards."
"We are very proud to have received this award during the last 12 years, our main objective is to generate the best culinary experience combining our food with an excellent selection of wines, which ensures an incredible sensation of flavors", said José Rojas, General Manager of Pitahayas Restaurant.
Wine Spectator began its program to recognize the world's best wine lists in 1981. There are three levels: the Award of Excellence, the Best of Award of Excellence and the Grand Award—with 2,453; 1,215; and 91 winners this year in each respective category. Seven of the Grand Award winners are first timers.
Pitahayas Restaurant has won the Award of Excellence which recognizes restaurants whose wine lists feature a well-chosen assortment of quality producers along with a thematic match to the menu in both price and style.