Hacienda del Mar Receives Certificate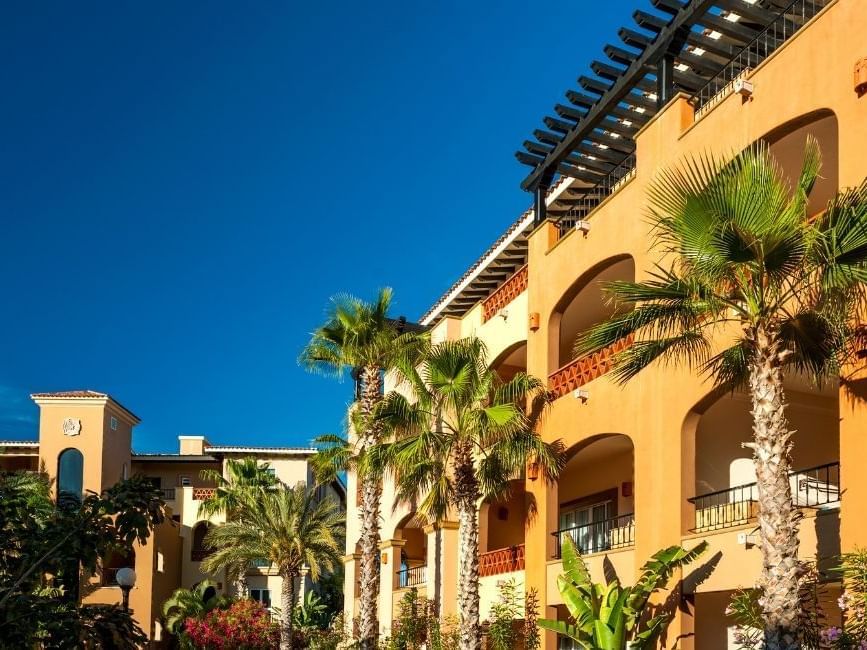 Thursday, May 12, 2016. Los Cabos, BCS, Mexico. The Federal Office for Environmental Protection, a unit of the Secretary of the Environment and Natural Resources, officially awarded the Certificate in Tourist Environmental Quality to Grupo Quinta del Golfo de Cortez, company managing the Hacienda del Mar Los Cabos.
The award was delivered as a result of the effort made to voluntarily participate within the National Environmental Audit Program (PNAA for the Spanish title) which aims to improve the environmental performance of the business facilities, as the tourism sector in this case.
Aware of the current importance of being a socially responsible organization with both the community and the environment, Sheraton Hacienda del Mar Golf & Spa Resort has been part of this voluntary program since 2005 to support its preservation.
"This constant effort strengthens our spirit year by year to perform a job always in a framework of social responsibility, confirming the commitment of Sheraton and its head company Grupo Quinta del Golfo de Cortez with the values that promote this recognition," said Renato Mendonca, General Manager of Sheraton Hacienda del Mar Golf & Spa Resort.
Among the values that recognition promotes are: Environmental care, environmental responsibility, and environmental commitment.
There are many benefits for establishing and maintaining internal measures that regulate and certify the impact on the environment, both for the company and for the community at large. These benefits can be translated into water savings and energy that become substantial in a location such as a destination like Los Cabos.
Another tangible benefit is the channelling, storage, and proper management of the waste generated by the hotel that helps prevent excessive contamination since each type of waste is treated in a correct manner.
Finally, the benefit of being a tool that helps the continuous improvement and thorough comply with the environmental legislation.
"Undoubtedly, the actions carried out by Hacienda del Mar Los Cabos in all its areas, represent a positive impact and are an example to follow in our tourist destination," Mendonca added.
***
About Hacienda del Mar Los Cabos
Located on 11 hectares of coastline facing the Sea of Cortez, Hacienda del Mar Los Cabos offer an unrivalled mix of lodging luxury services, exclusive restaurants and first-class facilities. Built within a classic Mexican and Mediterranean architecture, the resorts are located ten kilometers from Cabo San Lucas and 22 kilometers from San José del Cabo.
All the 542 rooms and suites at Sheraton Hacienda del Mar Golf & Spa Resort and Hacienda del Mar feature a hot tub and a private terrace with either view of the sea or view of the garden and the golf field surrounding the hotel, in addition to having 5 swimming pools, each with different amenities.
For foodies, the resorts are provided with 24-hour room service, 6 bars and 5 restaurants, including the award-winning De Cortez and Pitahayas, both with 5 diamond stars by the American Academy of Hospitality Sciences International.
Hacienda del Mar Los Cabos are part of Grupo Quinta del Golfo de Cortez, an investment company and also controller of Solaz A Luxury Collection Resort with its planned opening in 2017.