WINNER IN 100 IMPERDIBLES DE MÉXICO 2019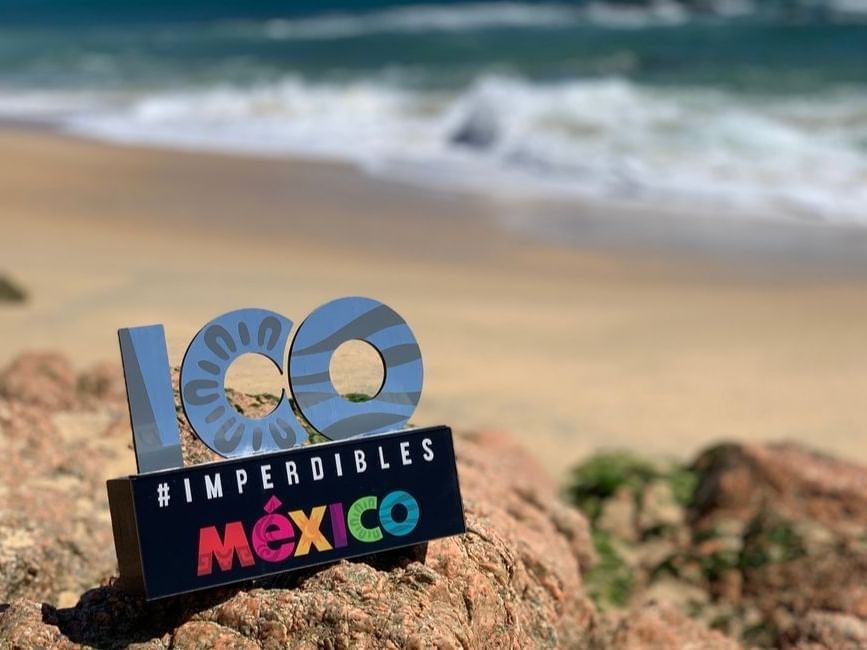 The night of the unveiling of the 2019 awards has taken the winners of this contest to live a spectacular musical experience filled with magic. An unforgettable evening where the prizewinners lived extraordinary moments as the majesty of various Mexican artists dressed the evening with their art and talent.
On October 11th at 6:30 pm, a special ceremony took place at the Municipal Palace Puerto Vallarta, Jalisco, as the winners of the 6th edition of the "Los 100 Imperdibles de México" contest received their awards.
Hacienda del Mar Los Cabos winner in the Hotels & Stays 2019 category.
An extremely awaited night by the nominees, who made a difference and managed to set an example for millions of Mexicans and foreign tourists that seek to live only the best experiences through their senses.
This was the beginning of the granting of the awards that the nominees, now winners, received, thanks to the votes provided by the National Tourism Guide community, as well as the by "Los 100 Imperdibles de México" Contest.

Throughout the ceremony, lots of words of thanks where pronounced. The feeling of the winners as they received their awards was that of joy, pride and gratitude.
An "Imperdible" or "Must Do" is not only a recommendation, but also a remainder to preserve the very best of Mexico.